Our vision is to elevate health on the planet by offering holistic healing solutions, creating a ripple effect that causes a world wide epidemic of Vibrant Living.
We Value…
Integrity – we honour our commitments and operate consistent to our word
Health – we model a lifestyle of optimum health and empower others to do the same
Excellence – we are committed to exceed expectations as we serve our families,community and the world at large
Community – we are a team of global leaders committed to realize our dreams and expand our communities world wide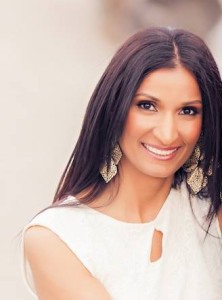 Amneet is a Doctor of Pharmacy and a holistic health consultant focused on nutritional products for prevention and health maintenance. She provides health consultations, and offers free health presentations that empower and educate people to take responsibility for their health. For more information you can email her at amneet.aulakh@gmail.com, follow her on twitter @DrAmneet.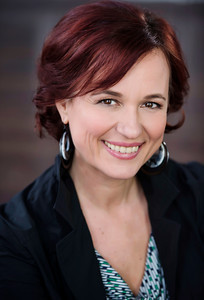 Guler is a Turkish born former banker who currently lives in Vancouver.  She is a Nutritional Advisor certified by Sanoviv Medical Institute, and a Business Artist; her passion is to guide people to reach their financial and health goals. As a Nutritional Advisor, Guler provides a personalized nutritional program to enhance people's health so they can experience, optimum health. As a Business Artist, Guler teaches how one can be the designer and architect of one's own life as opposed to being just another brick in the wall!  You can reach her at guler.aylar@gmail.com and follow her on Facebook.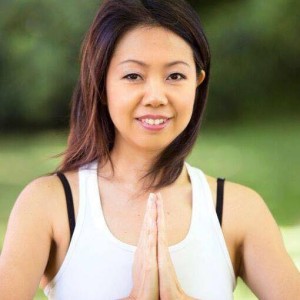 Chikako is born in Japan and over the past 10 years has owned a healing practice in Vancouver.  She is a Shiatsu Therapist and Emotion Code Practitioner who is passionate about staying young by applying methods that support optimal health and sharing what works with others so they can enjoy the same.  Her passion for healing came from experiencing depression and many illnesses for the majority of her youth.  She reached out for other healing methods and natural remedies  and healed herself physically and emotionally creating a healthy, fulfilling and happy life.  She is passionate about sharing the gift of optimum health by supporting as many people as possible on the planet!   For more information, visit www.chicacohealing.com.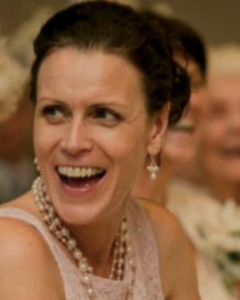 Lori is a clinical pharmacist whose intent is to cause a paradigm shift in how the health care community and community at large views the influence of lifestyle on disease. She is passionate about disease prevention and adopts a physically active lifestyle complemented by good nutrition.  Lori offers free consultations on how you can transform your health and your life!  You can contact her at lorispence07@gmail.com, follow her on Instagram @lori_lifeisforliving and on Facebook.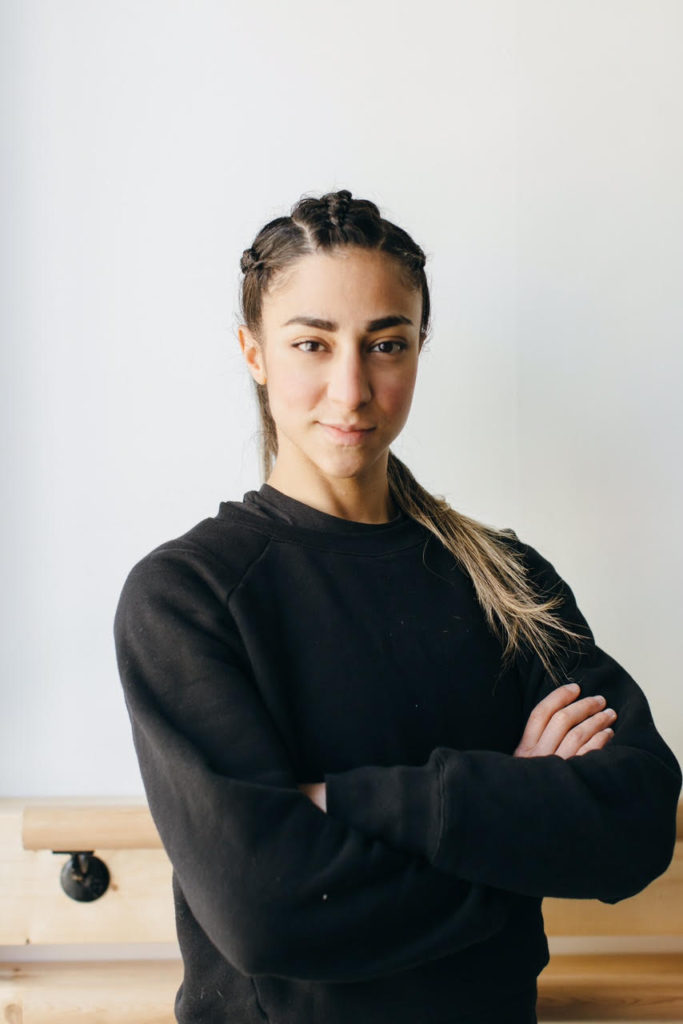 Farinaz is a personal trainer who made history as the first Iranian woman to win the World Kickboxing Championships.  She currently lives in Vancouver and is ranked number one in the world in the 52kg division of K-1 Rules WAKO. She also won and currently holds the Canadian Female Flyweight Title for Muay Thai Canada as of July 2016.  She offers private training and group kickboxing classes at District Warrior with a holistic approach to health in mind. To receive a complimentary pass to attend a group class you can contact her at Farinaz@districtwarrior.com follow her on Instagram @farinazlari.